LED Flashlight Market 2021
Short Description About LED Flashlight Market:

A flashlight is a portable, battery-operated device used for illumination. A typical unit consists of one or more dry cell batteries arranged in a line inside a battery compartment that forms the handle of the light. The flow of electricity from the batteries to the light source at the front end of the light is controlled through a switch mechanism placed between the batteries and the lamp. The LED flashlight is the flashlight that the light source is LED.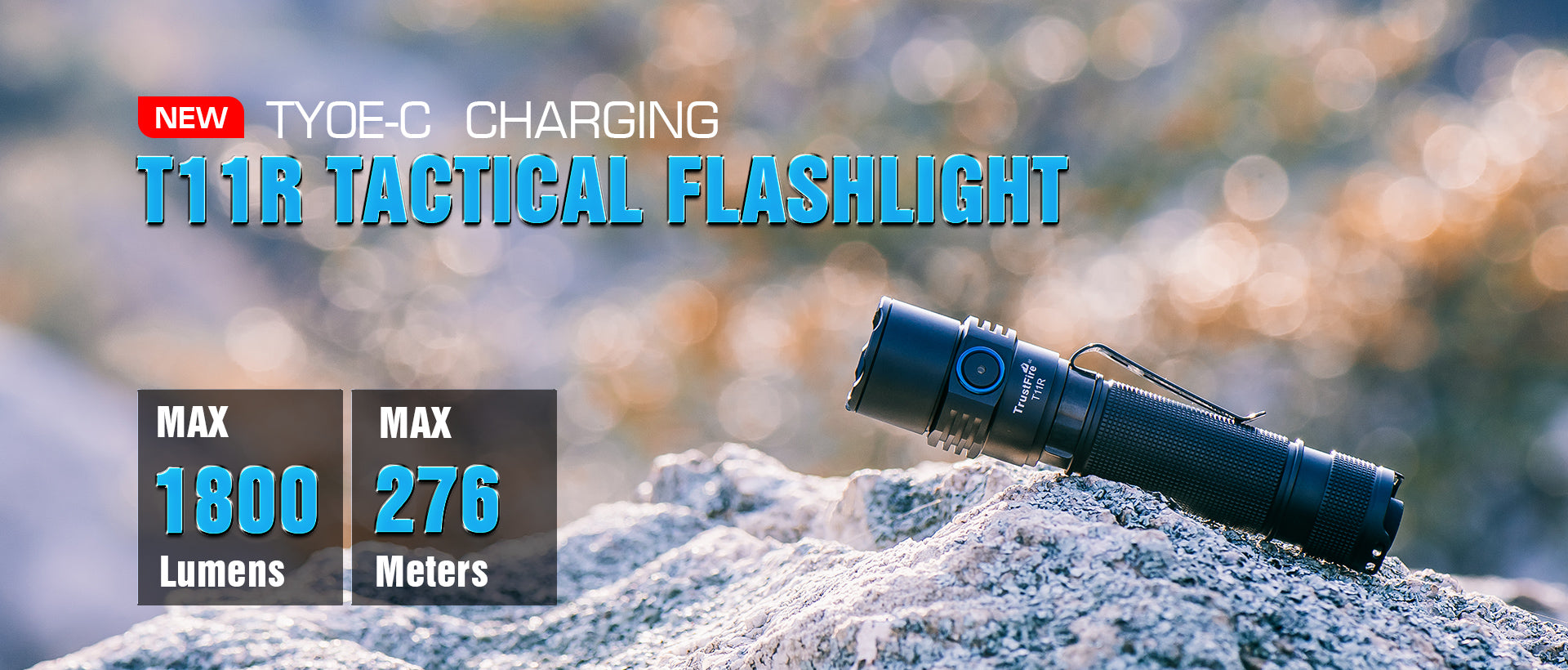 In 2015, major production region is expected to account 62% market share from China in the global LED lighting market. Other major production region is expected from emerging markets of Europe and North America contributed total 31.26%. Other regions are occupied 6.74% market in LED lighting industry, and will increase stably.

Global LED Flashlight Market - Market Analysis and Insights:

The Global LED Flashlight Market was valued at USD 437.9 million in 2019 and it is expected to reach USD 532.4 million by the end of 2026, growing at a Compound Annual Growth Rate (CAGR) of 2.8% during 2021-2026.