Trustfire D2R Rechargeable Bike Light 450 lumens IP66
D2R Rechargeable Bike Light
D2R is a high brightness, lightweight rechargeable bike light with 2 levels of brightness, the maximum brightness of 450 lumens, and maximum range of 105 meters.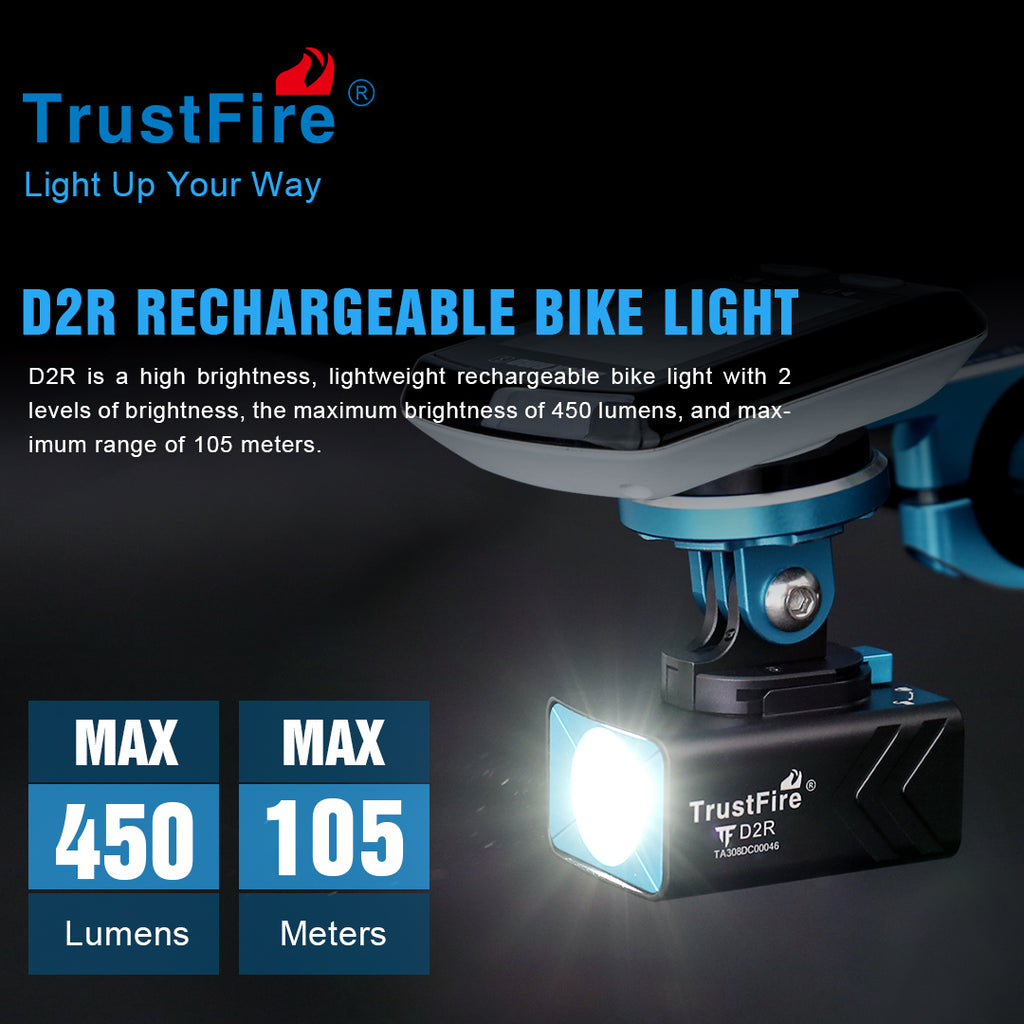 Multi-function-Lightweight and practical
D2R supports Type-C charging and battery detection, with a built-in 1600mAh high-capacity lithium polymer battery, providing a good charging experience and long service life. Single button control, simple operation, IP66 level dust-proof and waterproof capability, D2R has a quick disassembly design, lightweight and practical. 155° floodlight design 2 levels of brightness adjustment Strobe mode( SOS) IP66 waterproof Type-c charging Li-polymer battery Single button control Quick release function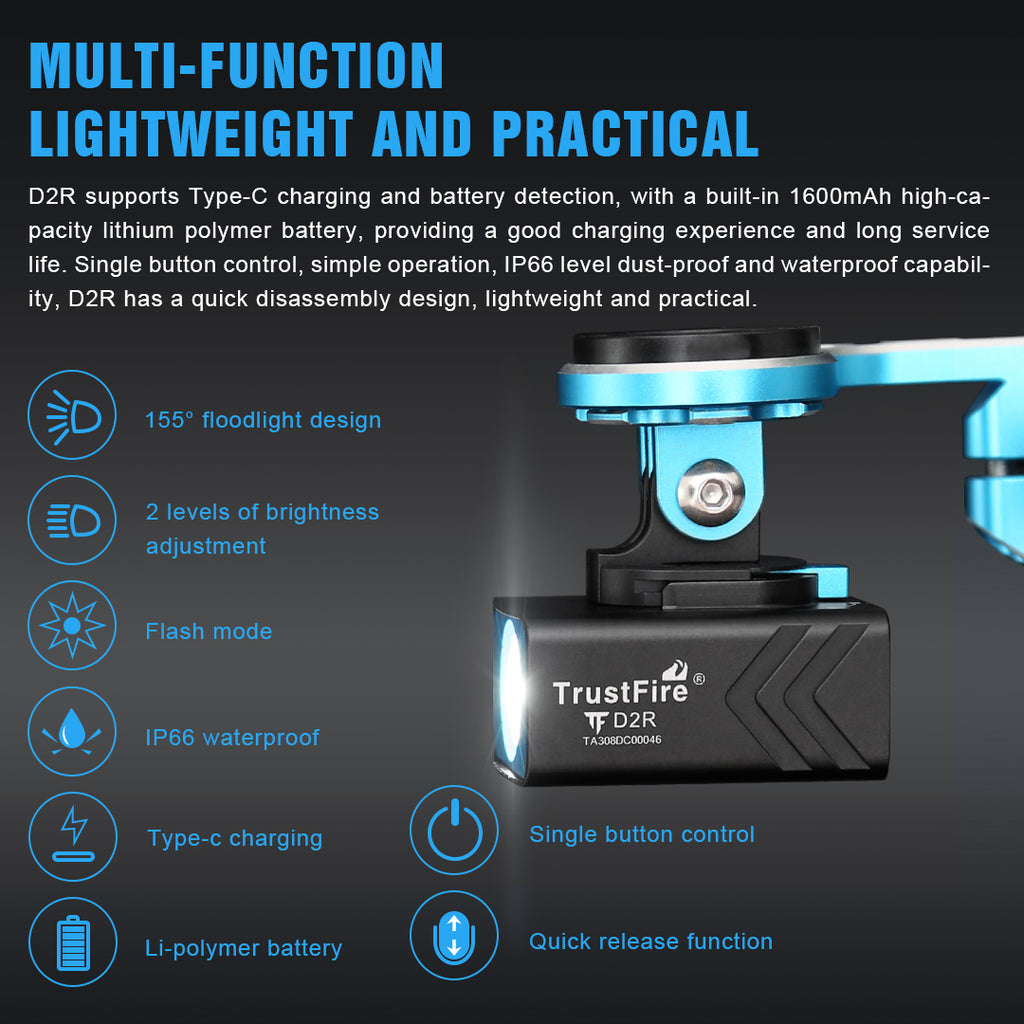 Professional cycling light with wide range of vision
D2R has a large 155° floodlight design and a strobe mode, which can fully cope with various outdoor highway environments.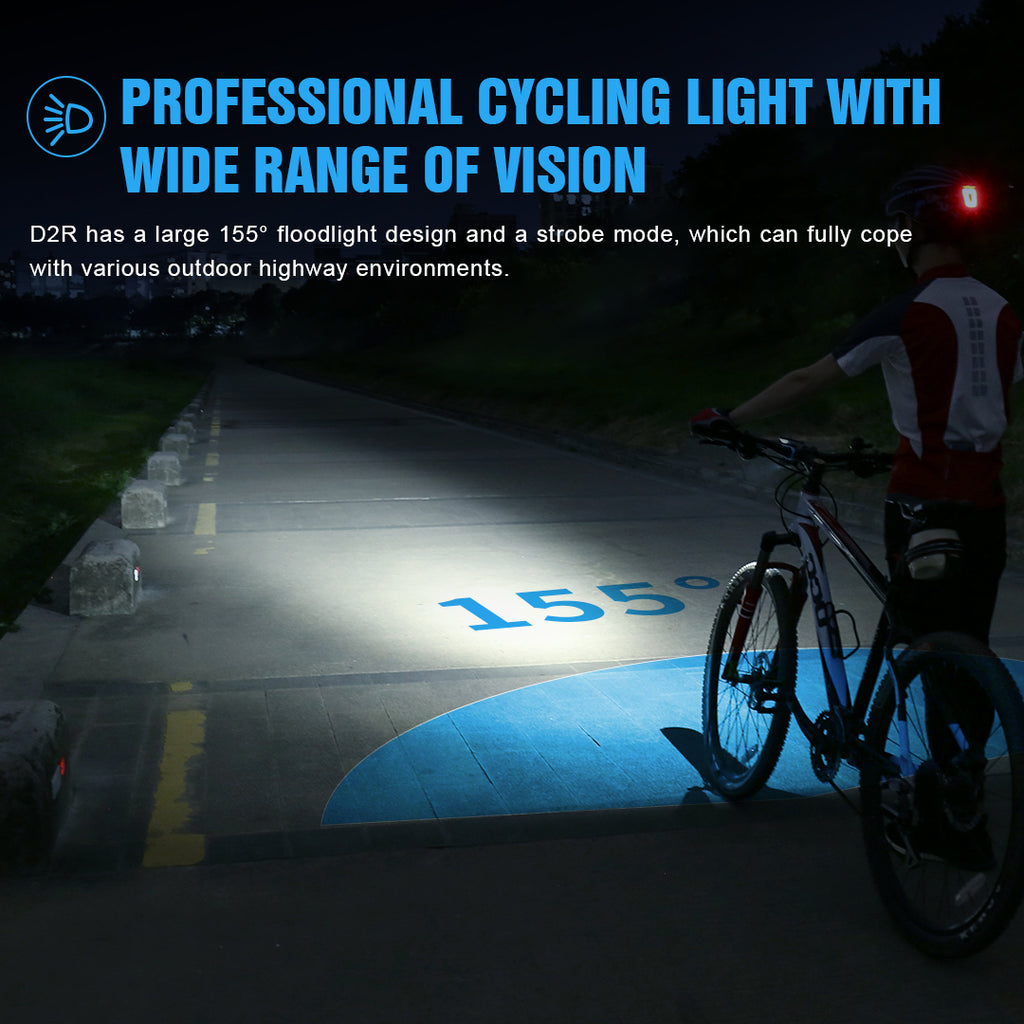 2 levels of brightness adjustment
Click on the switch to adjust the brightness of the light, and change between high or low mode instantly to meet the needs of riding.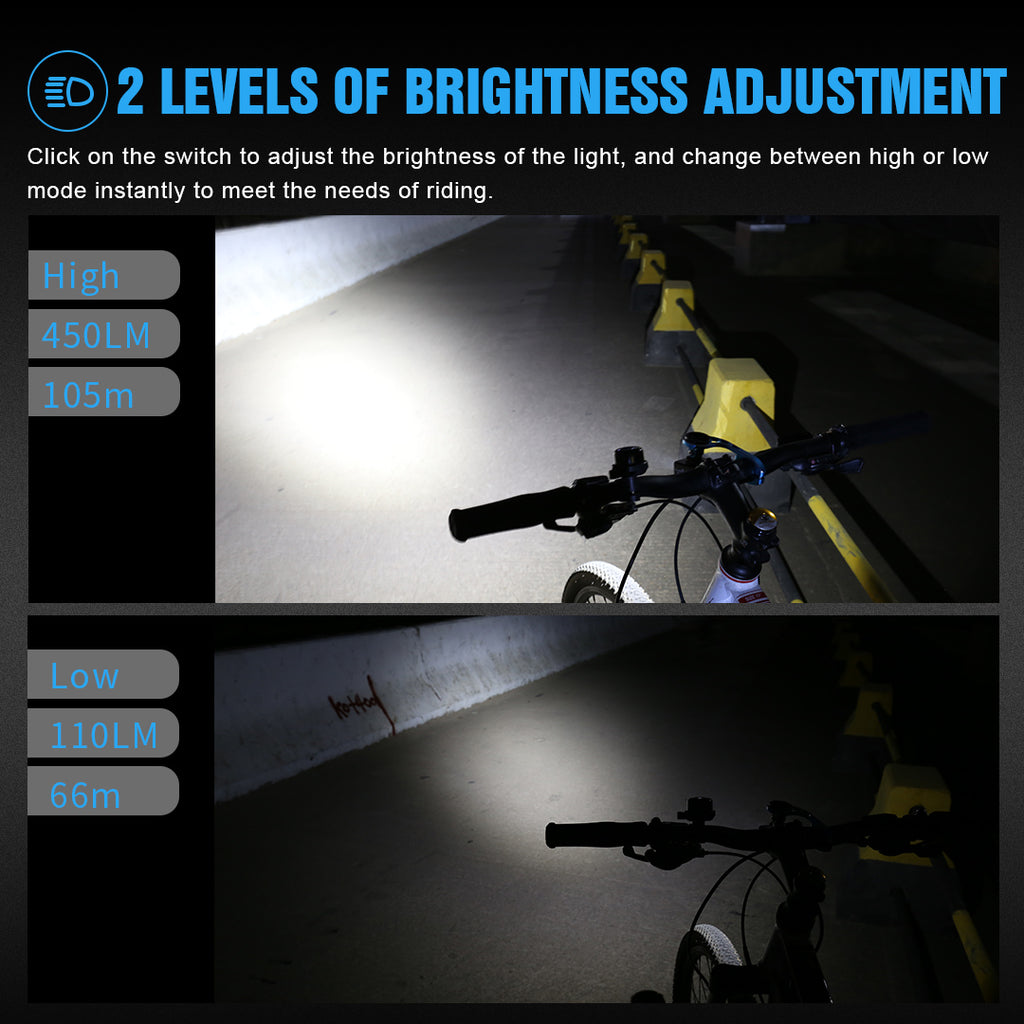 Operation
One button control Convenient and fast Power on/off Long press 0.5 seconds Change mode Click (cycle Changing) Strobe mode Long press 1.5 seconds Memory Mode Automatic memory of the current mode Power indication Tap the switch, the power indicator lights up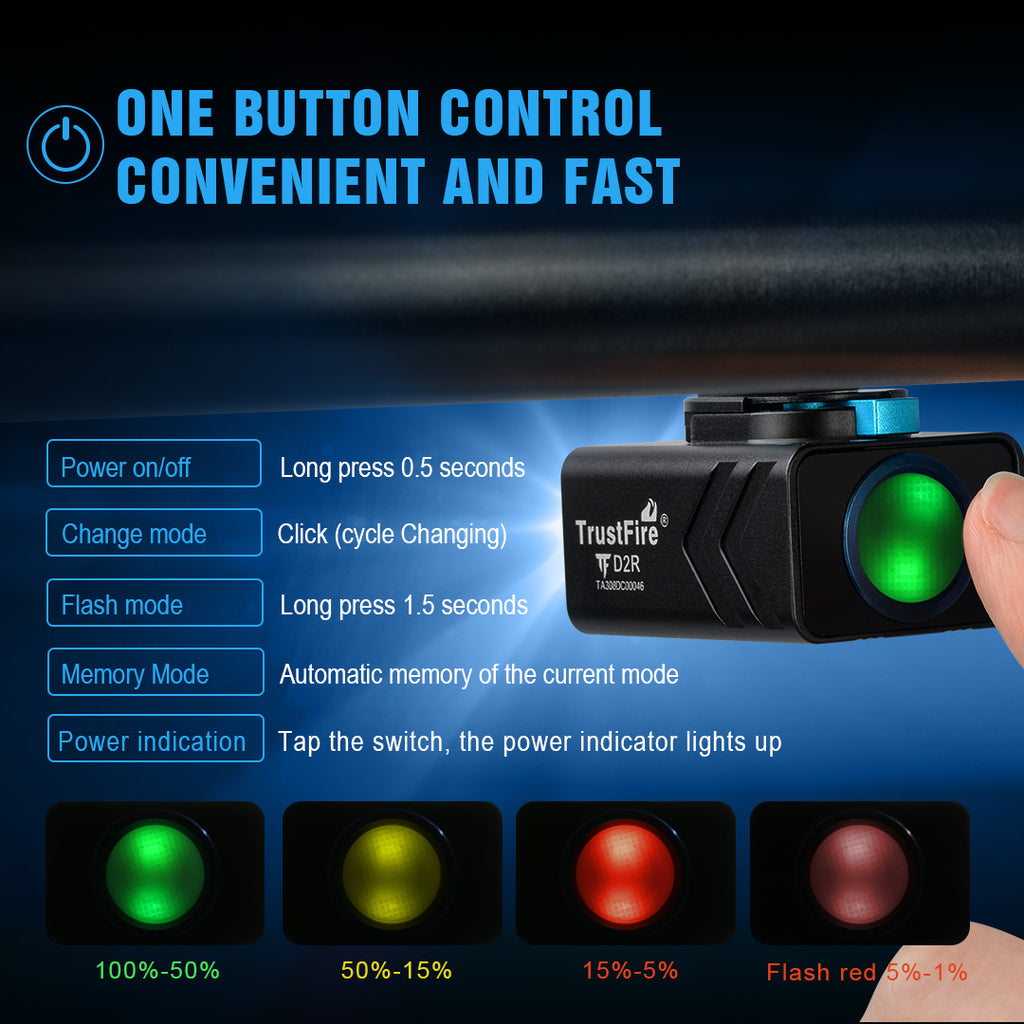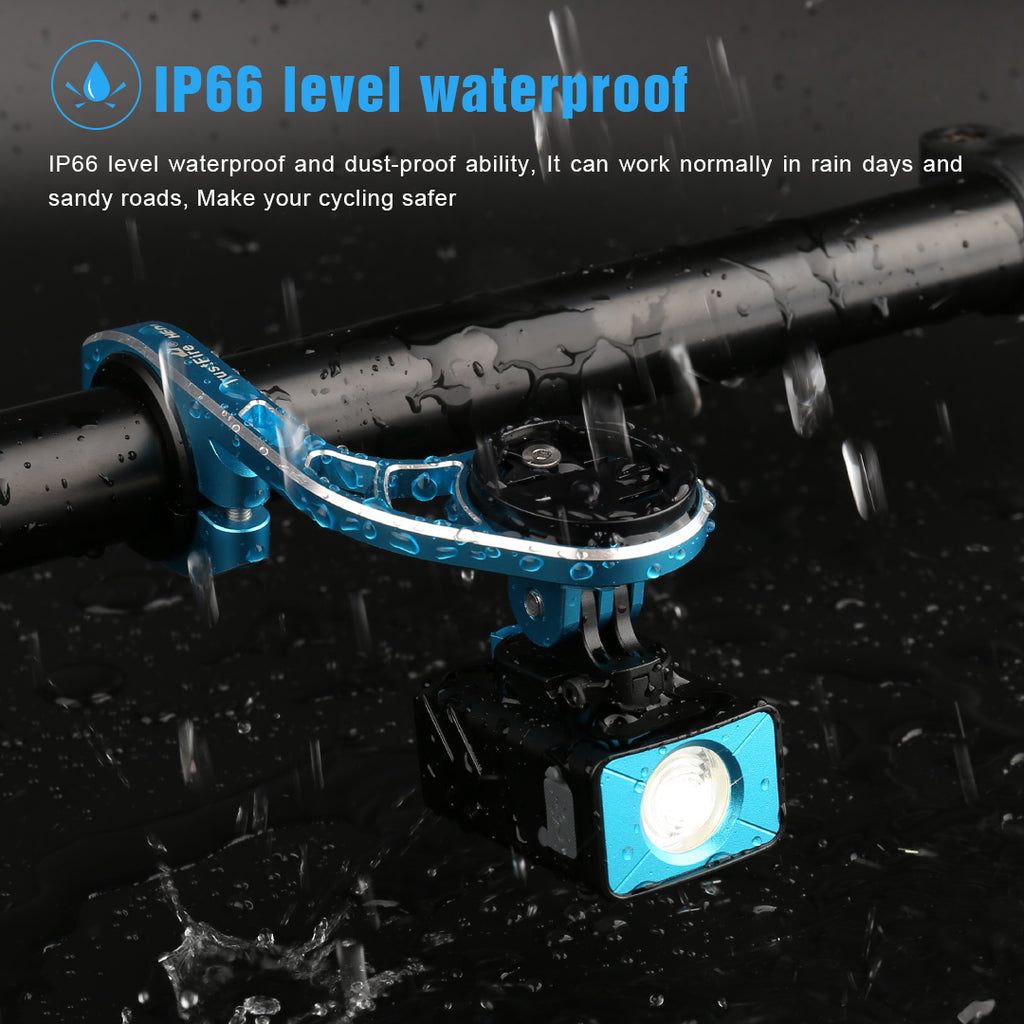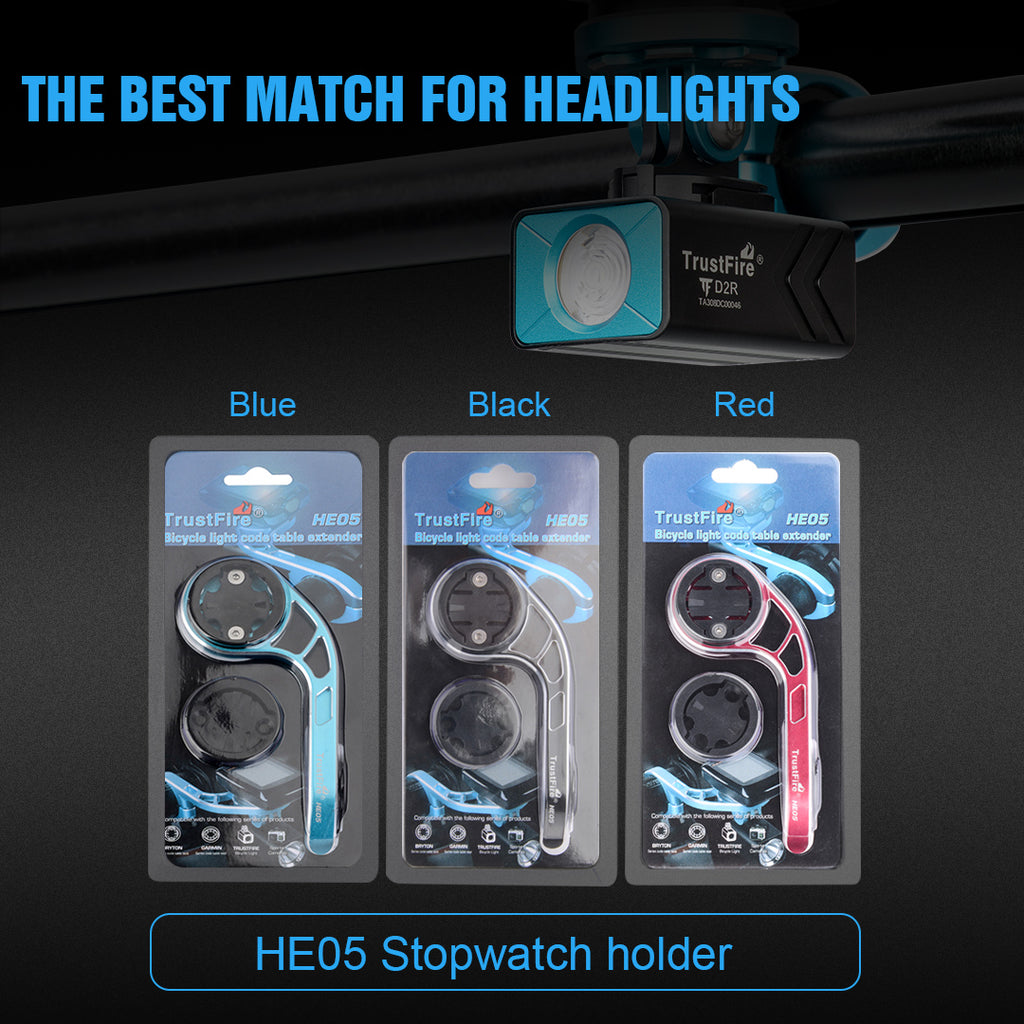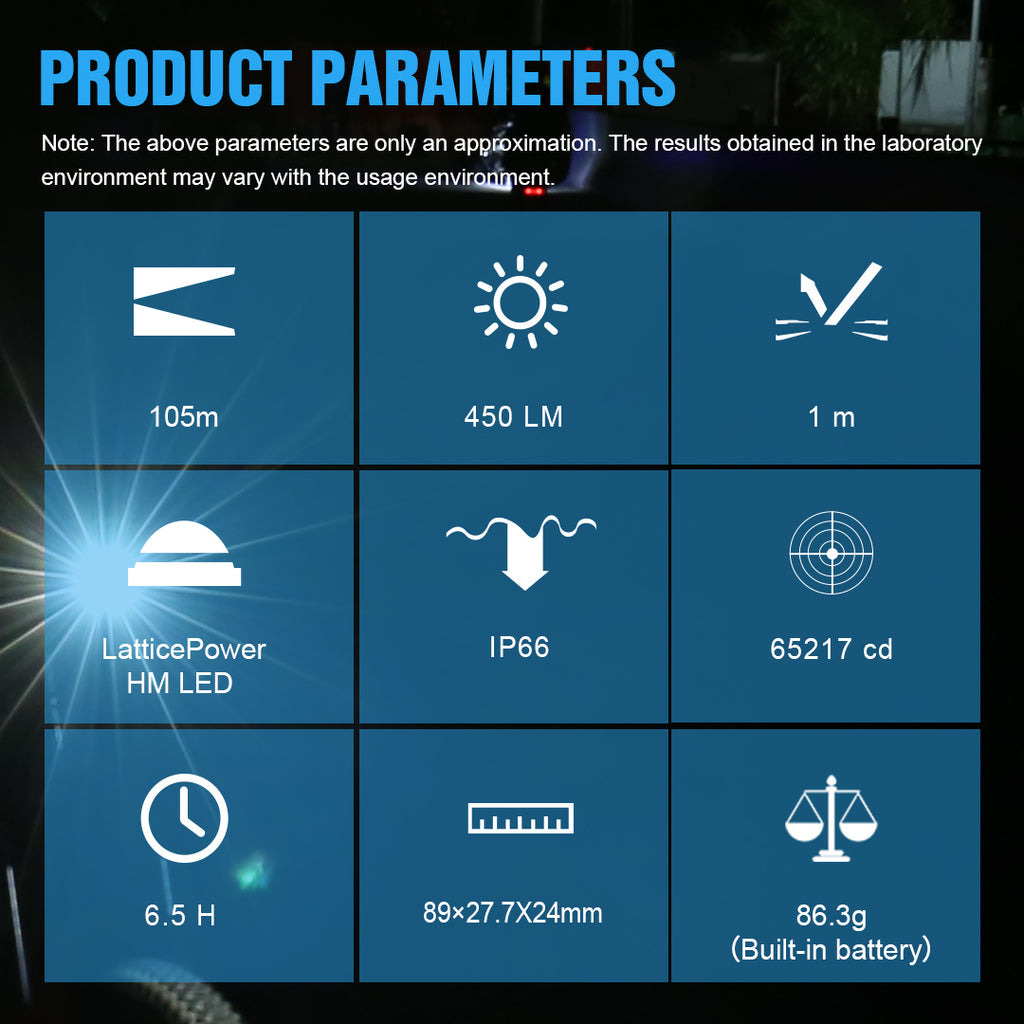 While there isn't a law requiring ecommerce stores to have a Return Policy, you may need one if you wish to enforce your terms and parameters of returns and refunds.
For example, in the state of New York, if a retailer does not provide a Return & Refund Policy, the retailer will be required to accept returns and give refunds for all merchandise returned within 30 days of purchase. If you wish to limit this in any way, you will need to create and post a Return Policy with your own custom terms.
Another reason for having a Return Policy even if not required by law is that most consumers prefer to shop at retailers with a clearly-posted Return Policy. This is especially important when shopping online, as more issues are likely when purchasing something without being able to see it in person first.
If you don't have a Return Policy, you may be at the mercy of state laws regulating return and refund timeframes. You may also lose potential customers who are concerned about not being able to return a product if they need or want to.
For after-sales service:
E-mail: kevin@trustfire.com
WhatsApp: +1 (321) 285-9451
100% Money Back
Guarantee