3T6 Pro LED Flashlight Powerful 5200LM Self Defense Tactical Outdoor 18650 Rechargeable Torch Light Hunting Flashlight
TrustFire 3T6 Pro LED Flashlight Powerful 5200LM Self Defense Tactical Outdoor 18650 Rechargeable Torch Light Hunting Flashlight
Trustfire 3T6 Pro is a 602m long range tactical flashlight with double switch.
3T6 Pro has extremely high reliability and more operability,four brightness level and strobe, powered by 2 or 3 pieces of 18650 rechargeable lithium ion batteries. Adopting well-designed large-caliber reflector. One-button quick change modes switch on the neck. IP68 waterproof and anti-drop height up to 1 meter, let you safely use it in outdoor environment.
Product Features
1. Using the international patent latest generation of LUMINUS SST-40 LED, life of 50000 hours;
2. Using 2 or 3 pieces of 3.6V/3.7V 18650 rechargeable lithium ion batteries
3. Built-in intelligent temperature control system to prevent overheating during the use of flashlight, improve the use comfort level;
4. Intelligent power indicator, real-time display of remaining battery power
5. IP68 level dustproof and waterproof
6. The side button can adjust the brightness level, and there is a low voltage indicator at the bottom
7. Constant current circuit, constant brightness
8. Anti-reverse connection design to prevent the battery from being installed reversely and causing harm to the circuit;
9. Non-slip flashlight body design
10. t is made of aerospace aluminum and the surface is with hard anodizing anti-wear treatment
11. Use double-sided anti-reflection coating tempered glass lens to effectively reduce light loss. 99% light transmittance Pictures Application For camping, hiking, cycling, fishing, boating, hunting, cave exploring, mountaineering travel, search rescue missions, self-defense , patrols, emergency use, home, dog walking, power outages, outdoors and indoor activities.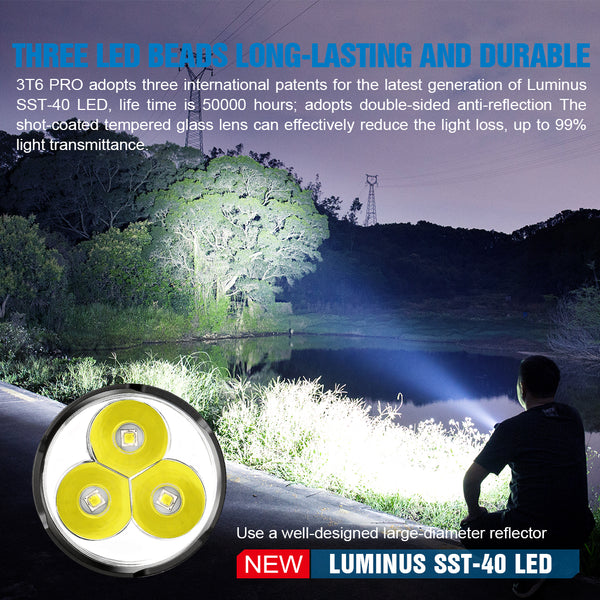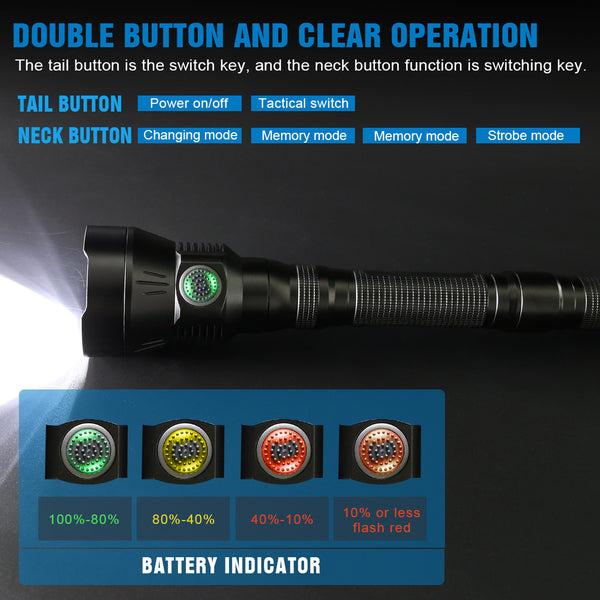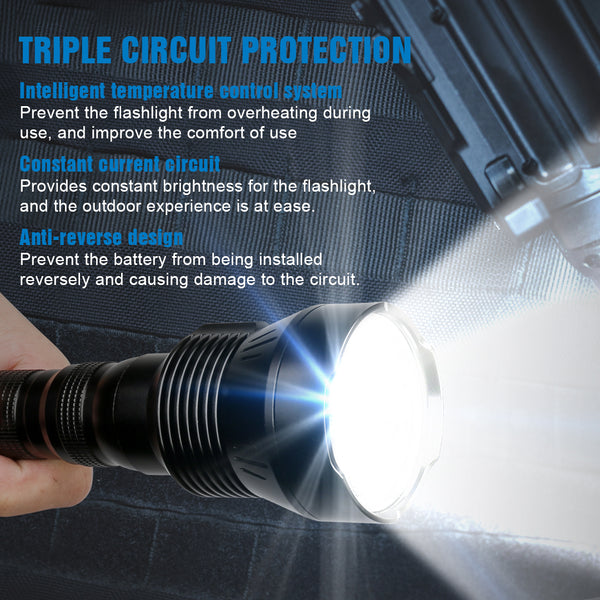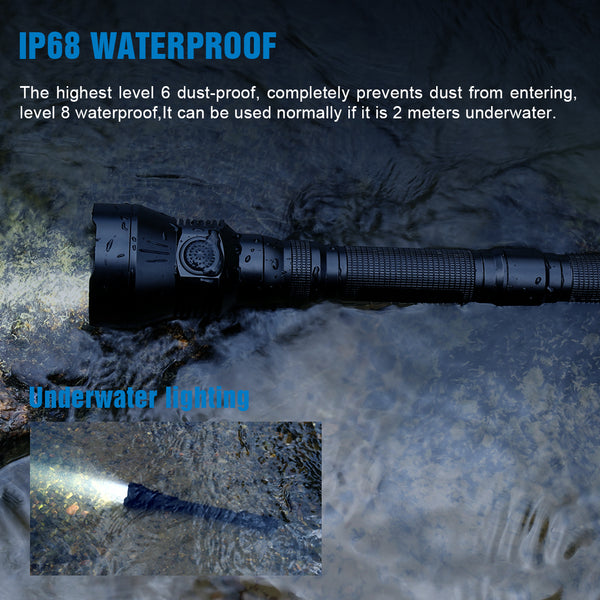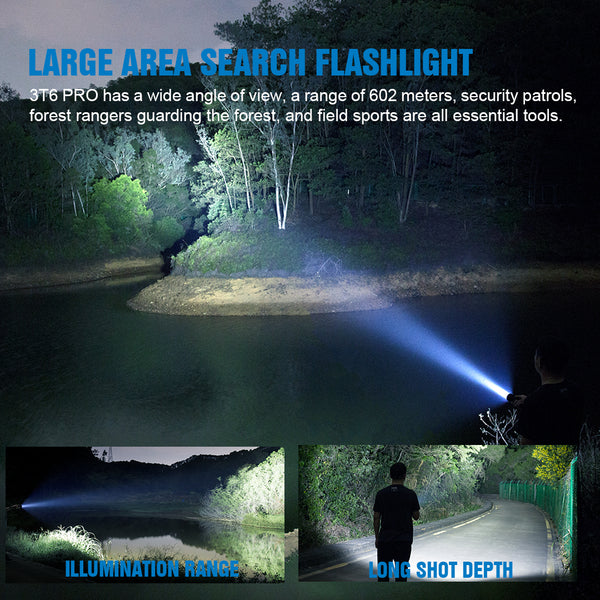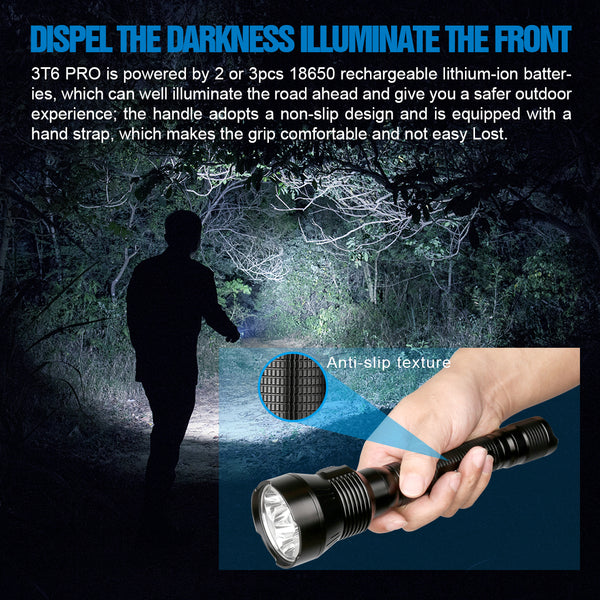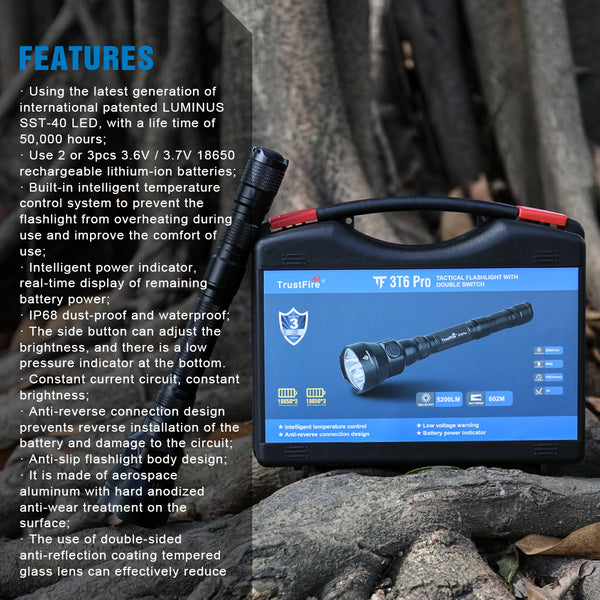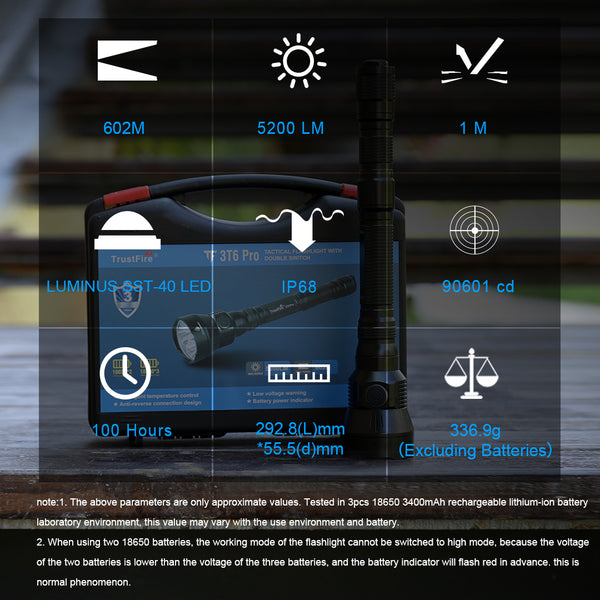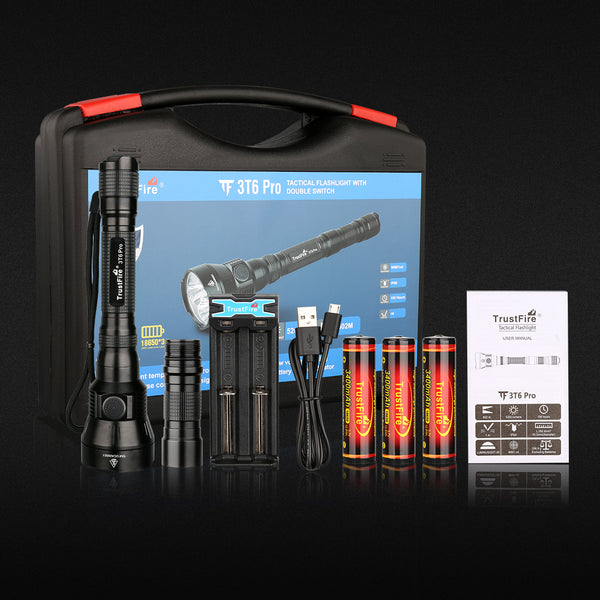 While there isn't a law requiring ecommerce stores to have a Return Policy, you may need one if you wish to enforce your terms and parameters of returns and refunds.
For example, in the state of New York, if a retailer does not provide a Return & Refund Policy, the retailer will be required to accept returns and give refunds for all merchandise returned within 30 days of purchase. If you wish to limit this in any way, you will need to create and post a Return Policy with your own custom terms.
Another reason for having a Return Policy even if not required by law is that most consumers prefer to shop at retailers with a clearly-posted Return Policy. This is especially important when shopping online, as more issues are likely when purchasing something without being able to see it in person first.
If you don't have a Return Policy, you may be at the mercy of state laws regulating return and refund timeframes. You may also lose potential customers who are concerned about not being able to return a product if they need or want to.
For after-sales service:
E-mail: kevin@trustfire.com
WhatsApp: +1 (321) 285-9451
100% Money Back
Guarantee