MC12 LED Headlamp Flashlight 1000 lumens USB Magnetic Charging
Trustfire MC12 is a ideal dual-purpose EDC flashlight and headlamp with 5V 2A magnetic USB charging, high output 1000 lumens powered by 1*16340 battery. With high operability and high reliablity, MC12 is a perfect choice for daily home and outdoor use. 

FEATURES
Dual-use Light: Can be used as EDC flashlight and headlamp with headlight belt;
5 Working Modes: High (1000 lumens, range 105 meters )>Middle (200 lumens)>Low (60 lumens)>Moonlight(3 lumens)>Strobe(1000 lumens ). Lockout mode can be activated on the side switch for accidental triggering protection, along with a low-voltage indicator underneath;
USB Magnetic Charging: Charging current for USB cable up to 2A, better than other brand which is only 1A charing; It comes with a magnetic USB charging cable, which makes it easier to acquire the power charger whether at home or outdoors. Convenient charge at any computer or wall-mounted USB power source.
With Magnetic Tailcap: Flat magnetic tailcap that allows it to be secured to ferrous metal surfaces as a hands-free option, useful tool light;
Four Colors Power Level Indicator: Features a battery indicator located on the side switch , once the light is under OFF status, soft press the button to know realtime battery: Green (Battery remaining 50%-100 % ), Yellow (Battery remaining 20%-50%), Red (Battery remaining 5%-20%), Red flash (Battery remaining 0%-5%). 
Dual-direction Pocket Clip: Easily attach to your backpack, belt, hat brim or pocket.
Compact Size and Lightweight: Length: 2.4 in/65 mm Diameter: 0.79 in/ 20.6 mm Weight: 1.07oz / 27.2 g (including battery).
Wide Output Beam Angle: 170 °, Can Maximize your vision in the dark;
Widely Used: Widely use for your everyday carry , keychain, car, hiking, camping, fishing, household, EDC, general use.
Packaging Included
1 * MC12 flashlight
1 * IMR16340 650mAh battery
1 * Magnetic rechargeable cable
1 * Headlight belt
1 * Headlight mount
1 * Pocket clip
1 * Key ring
1 * Lanyard rope
1 * Spare O-rings
1 * User manual
1 * Gift box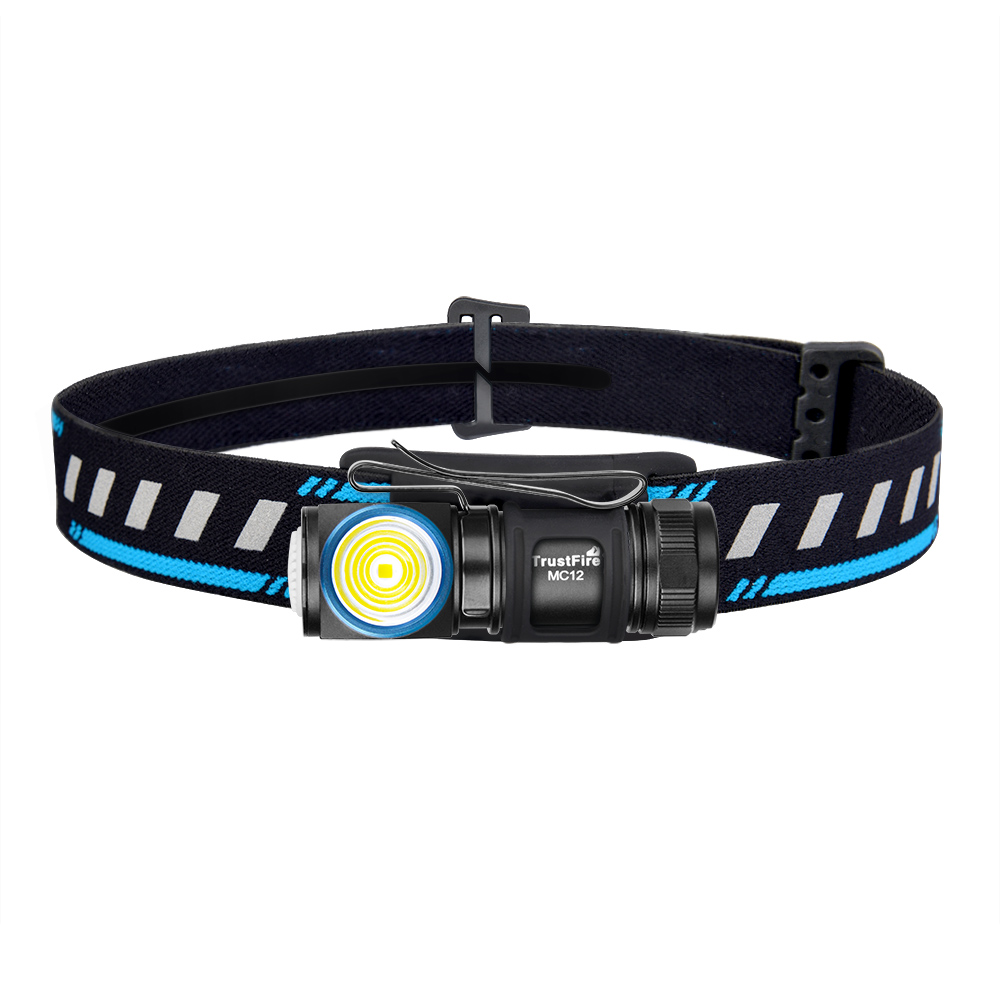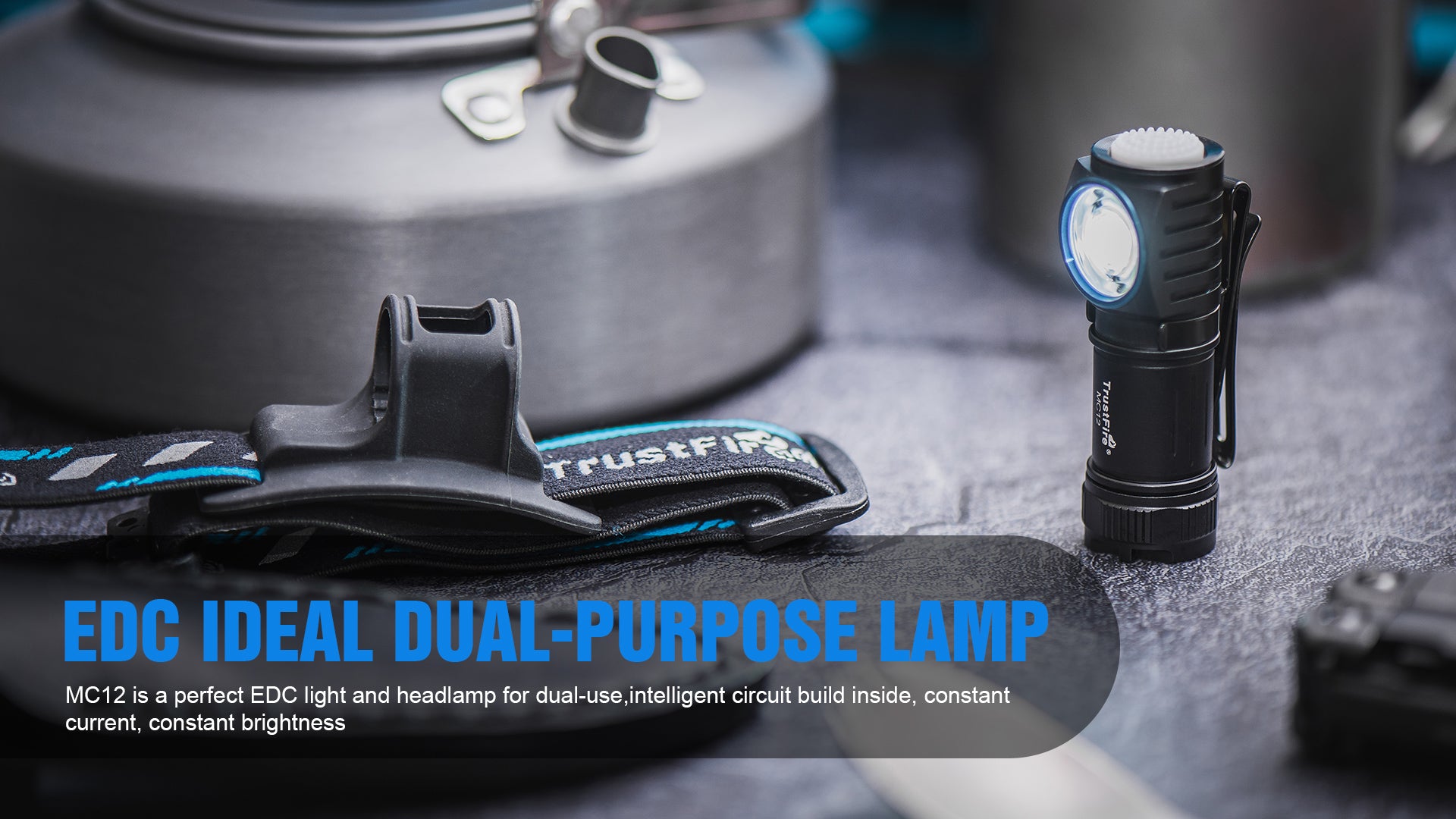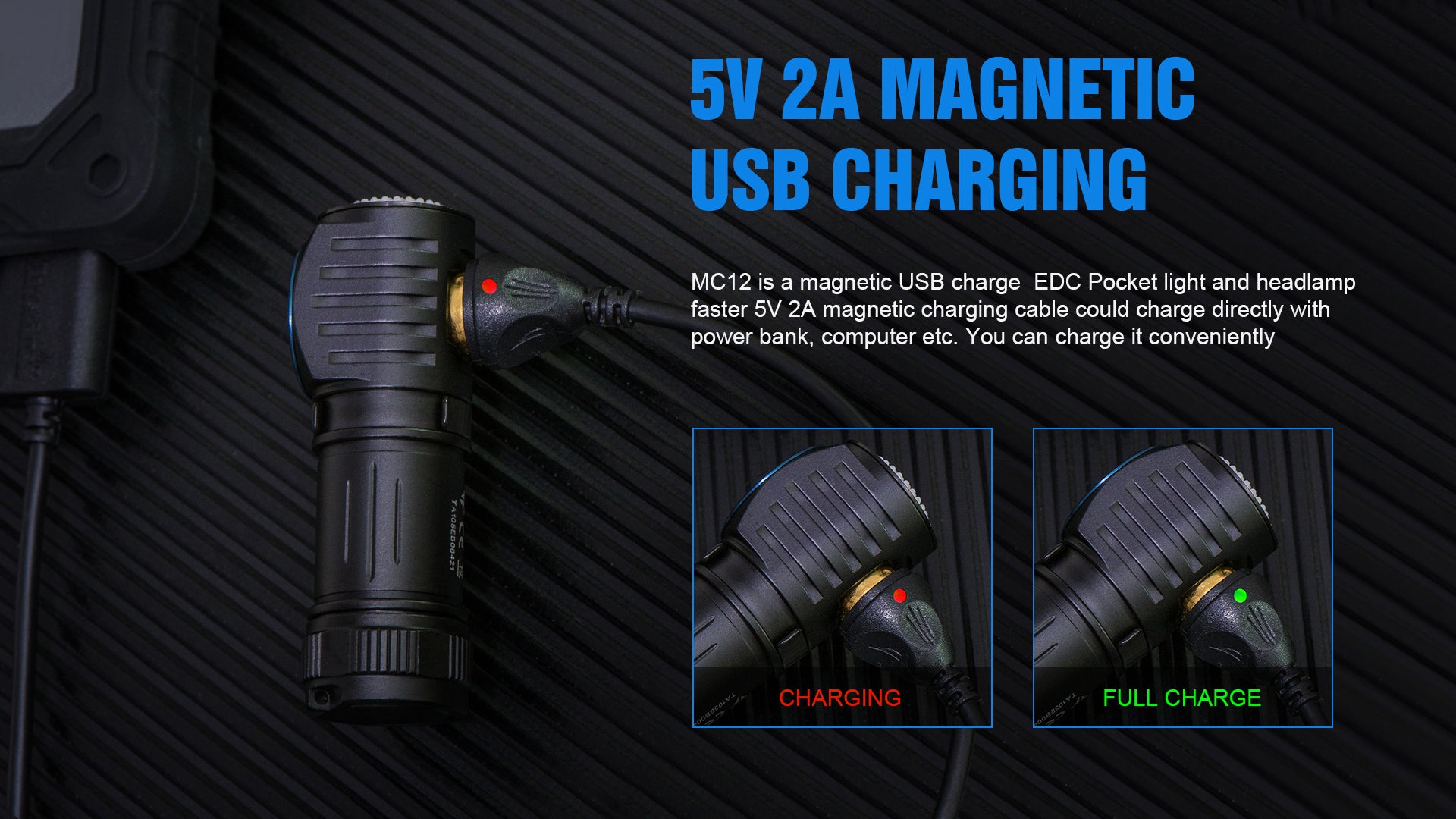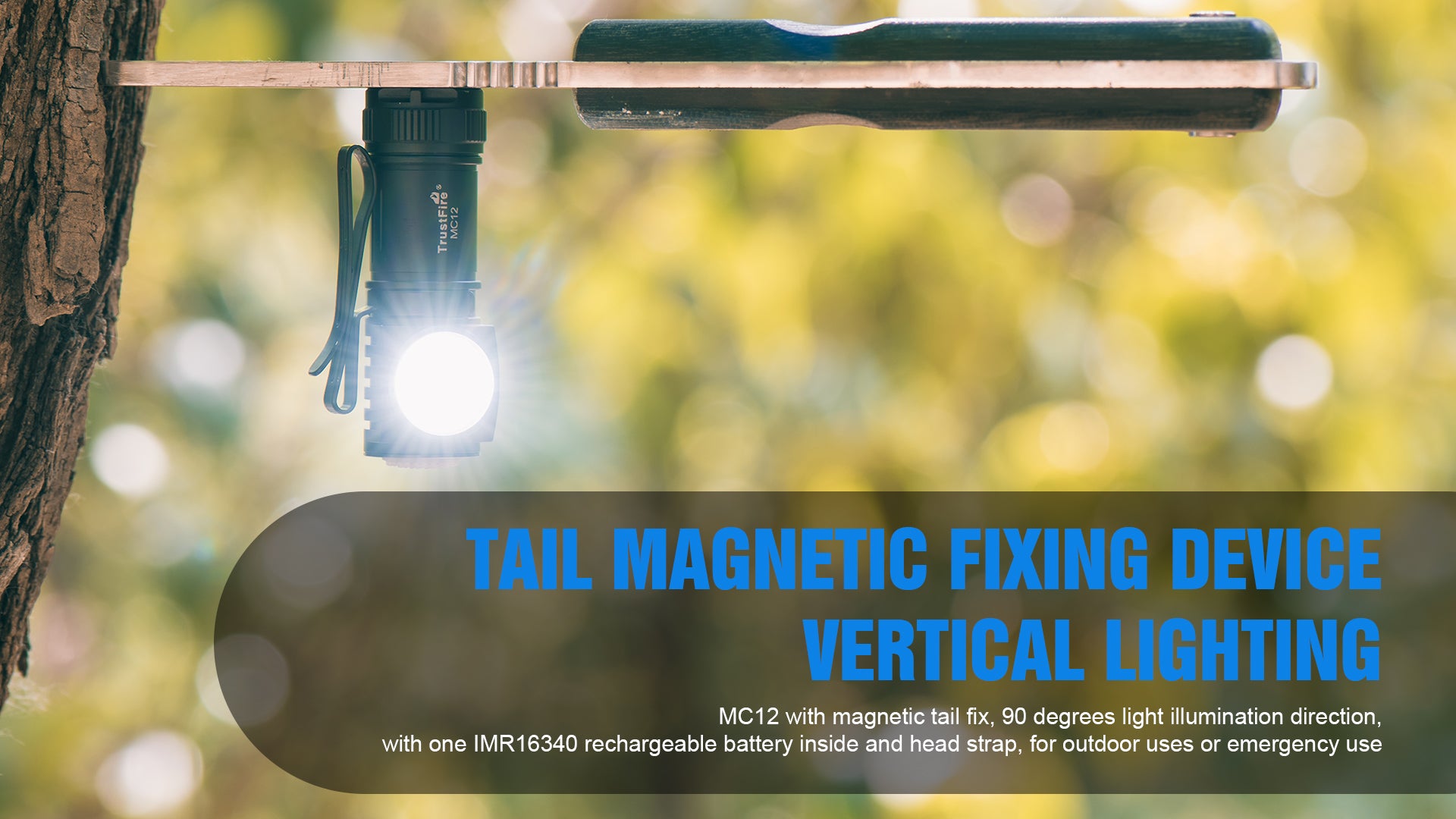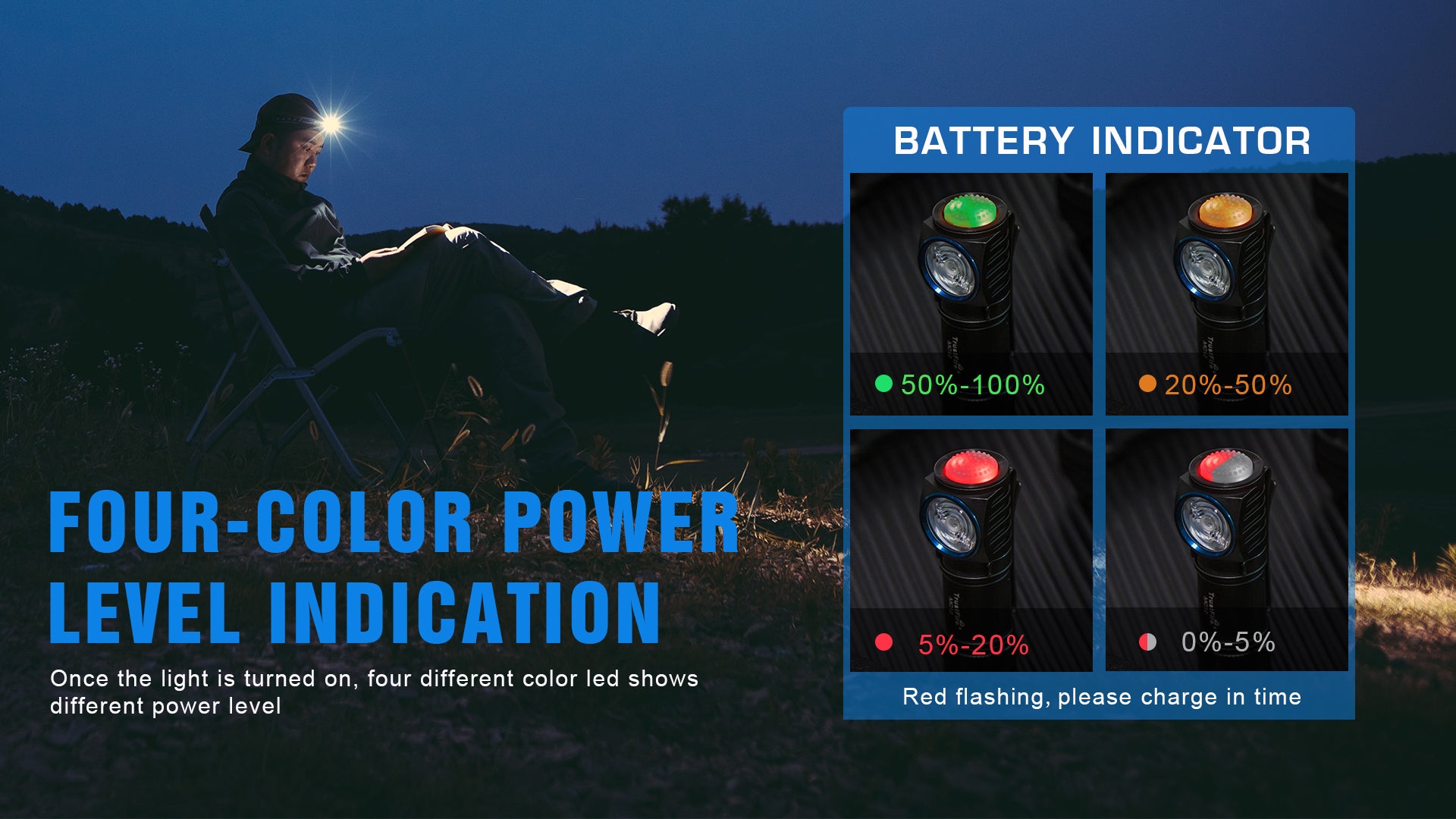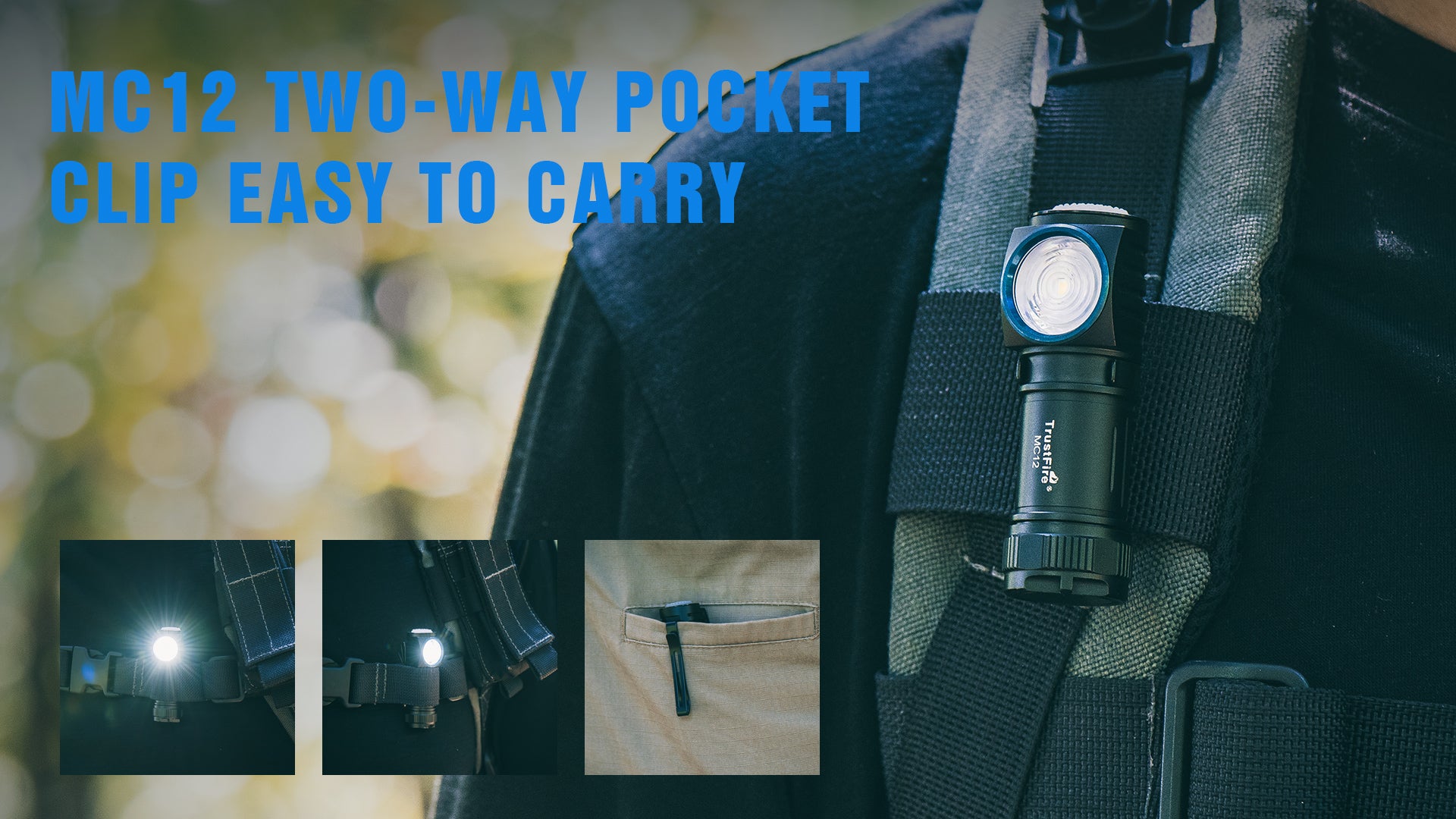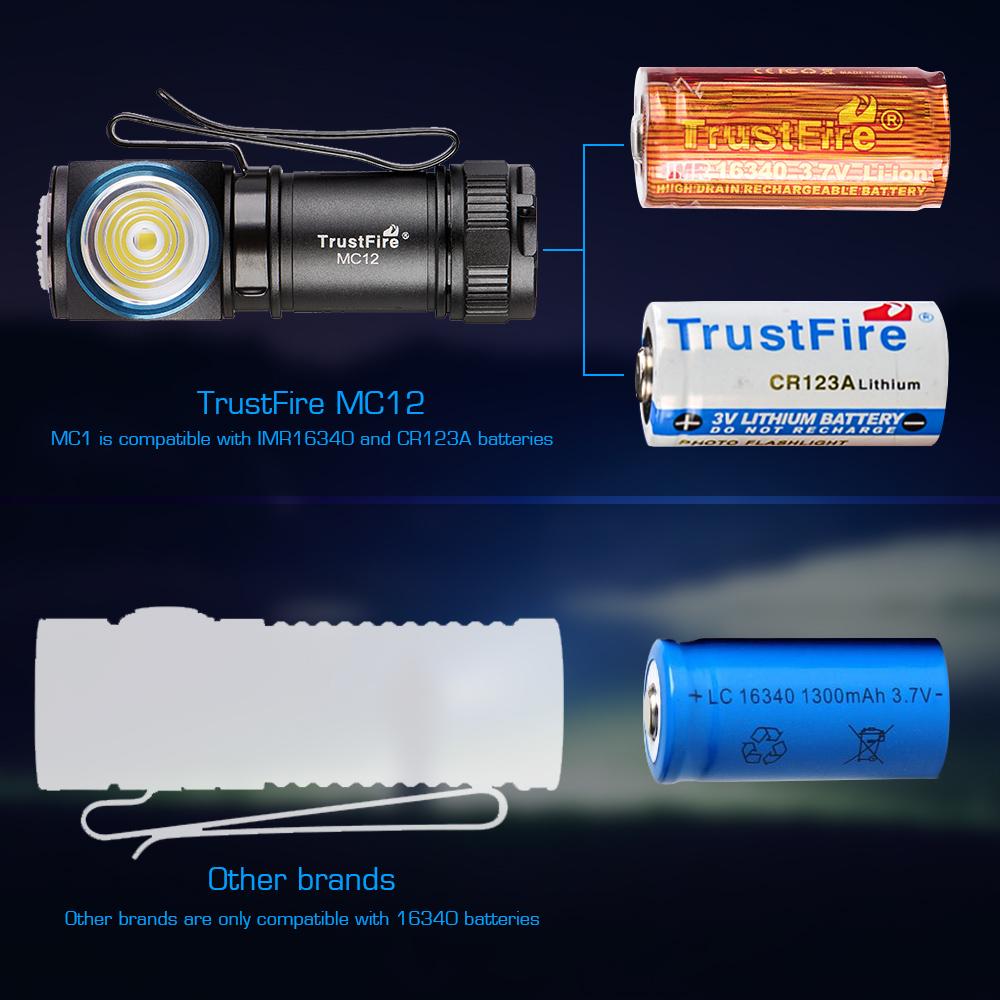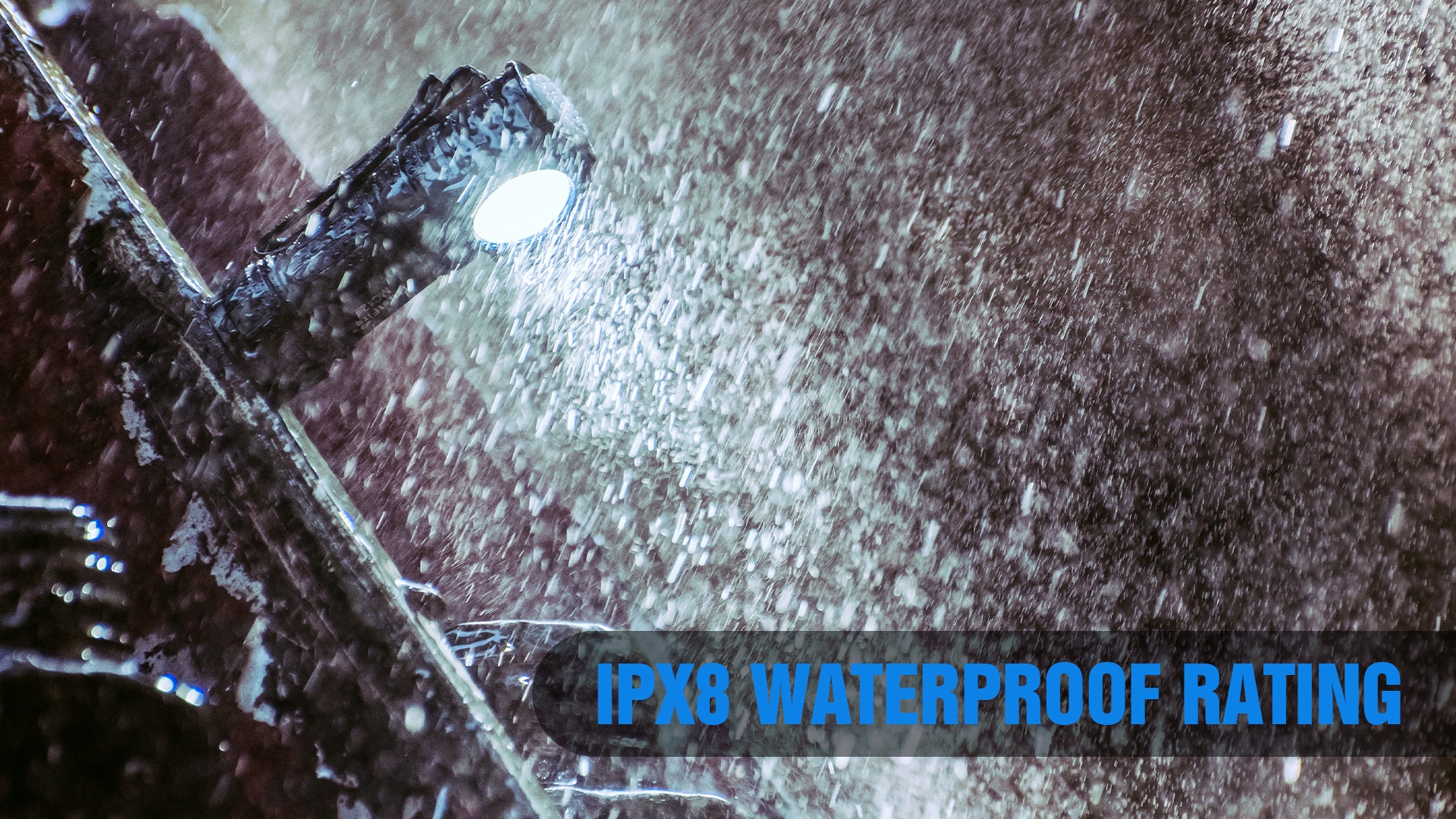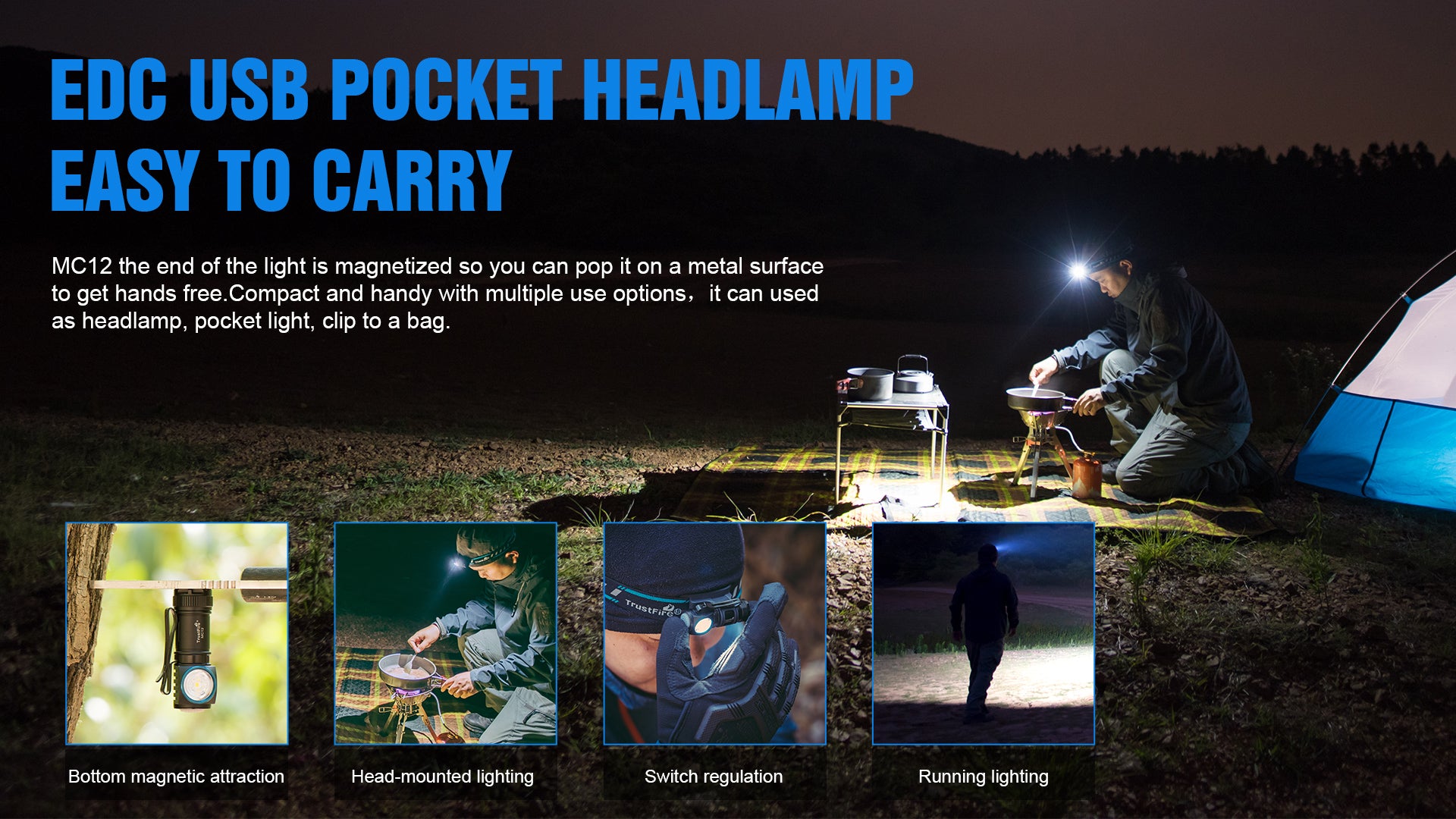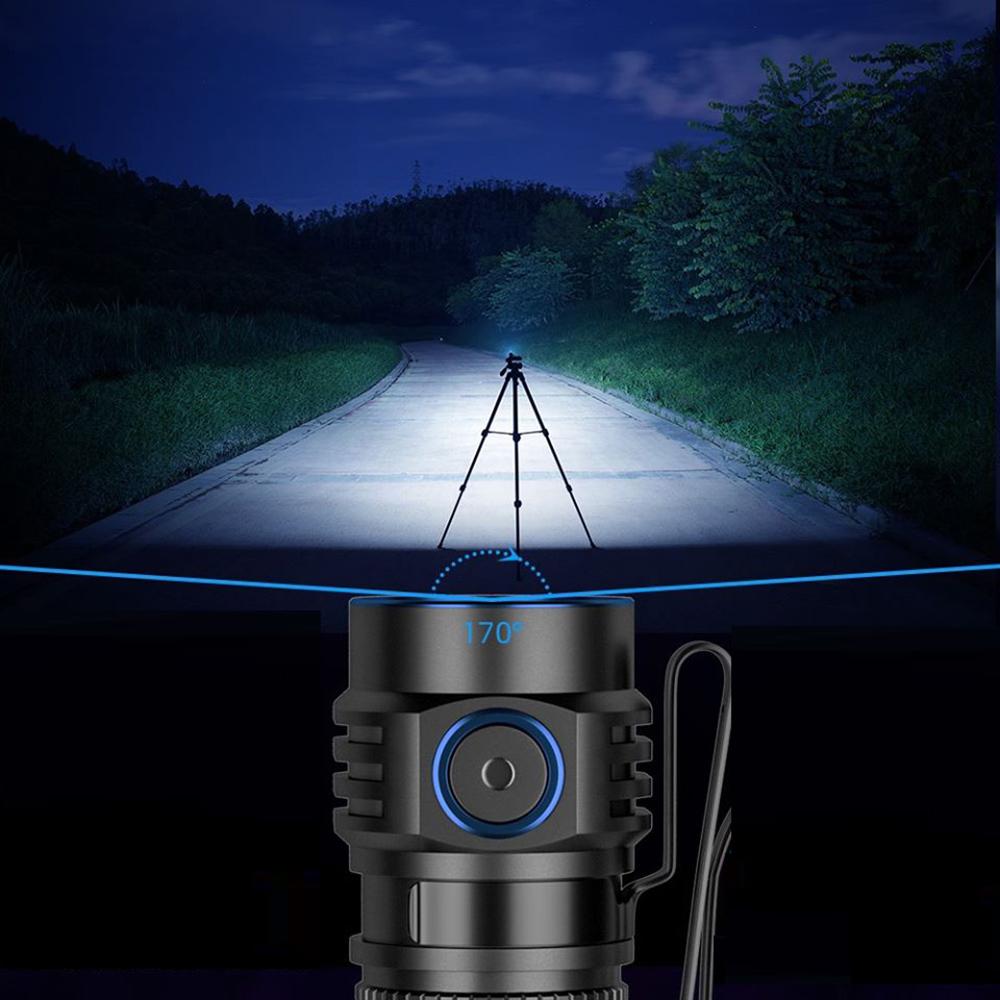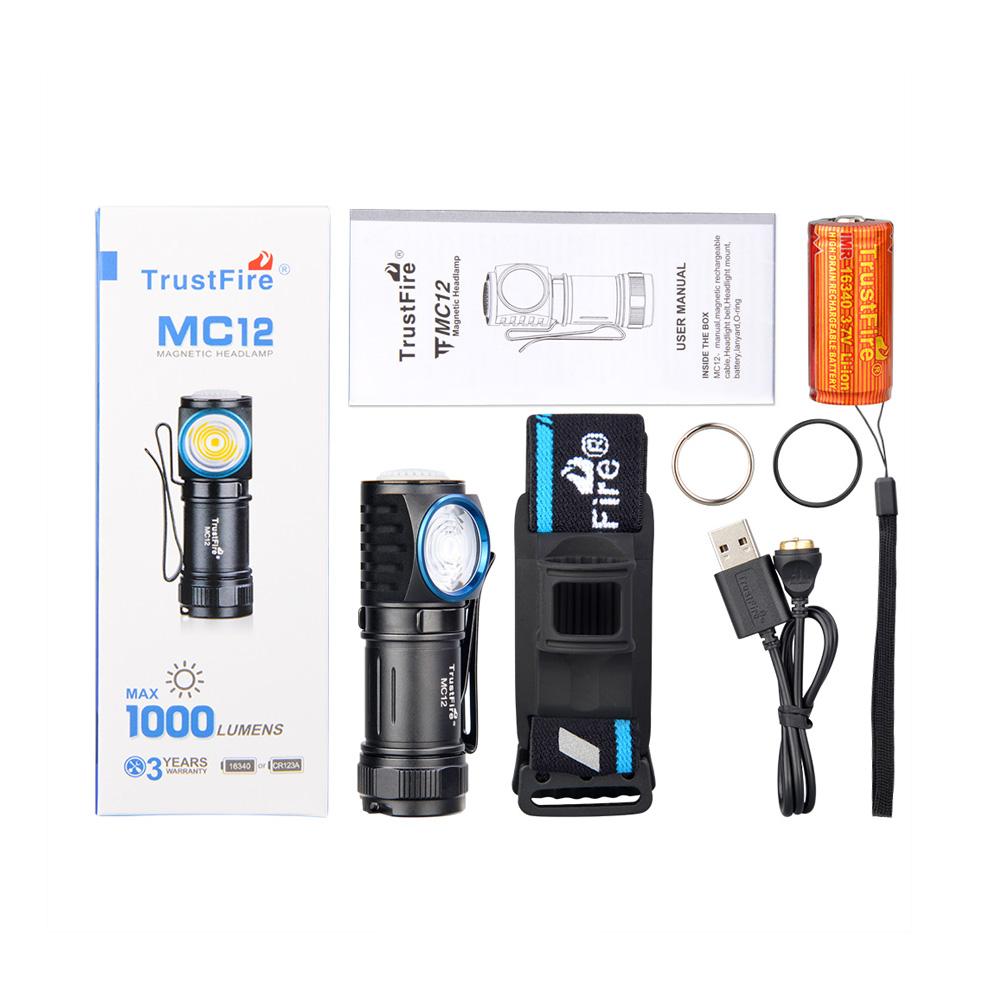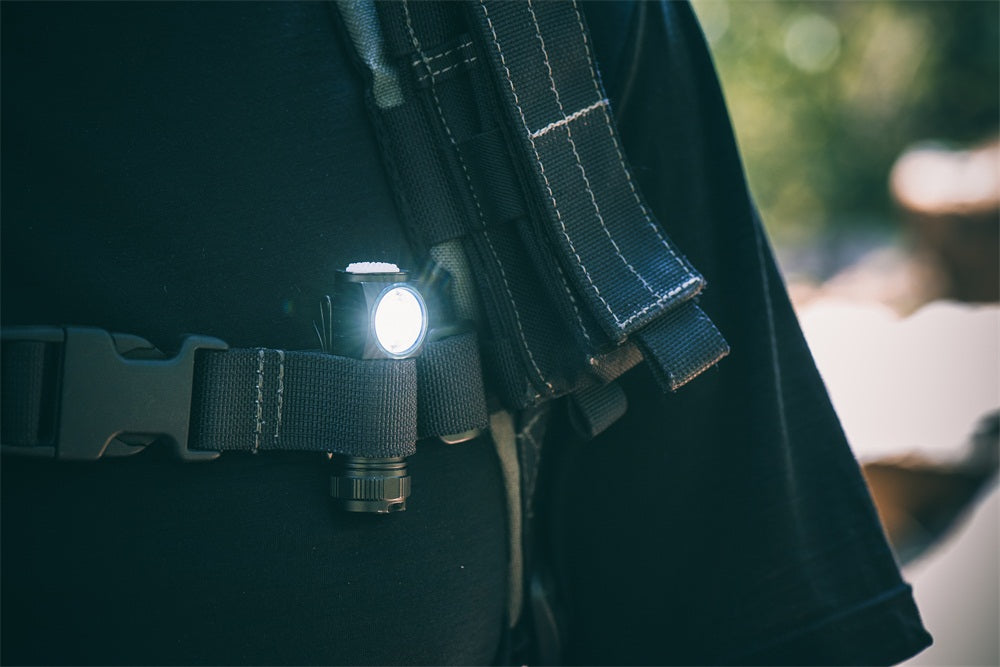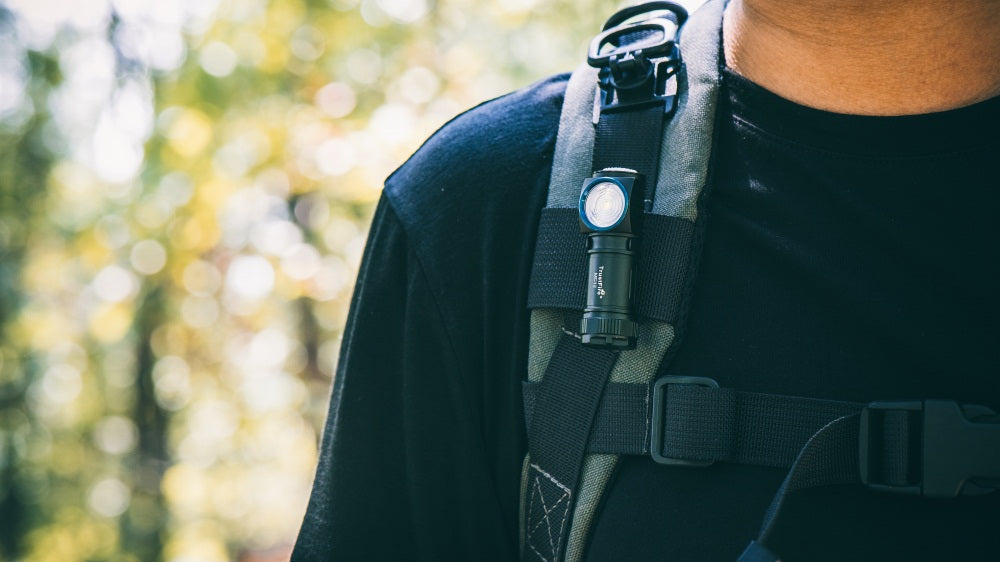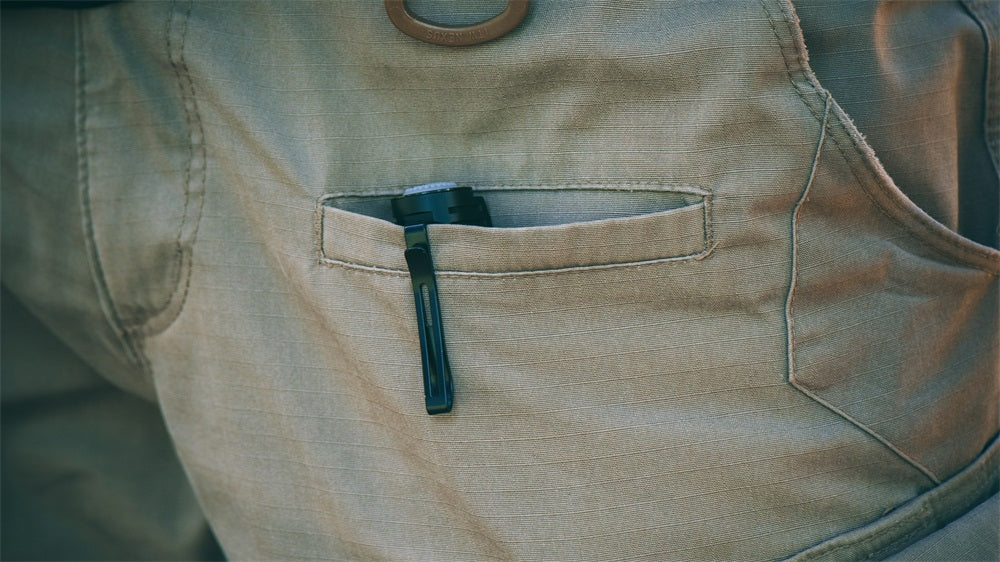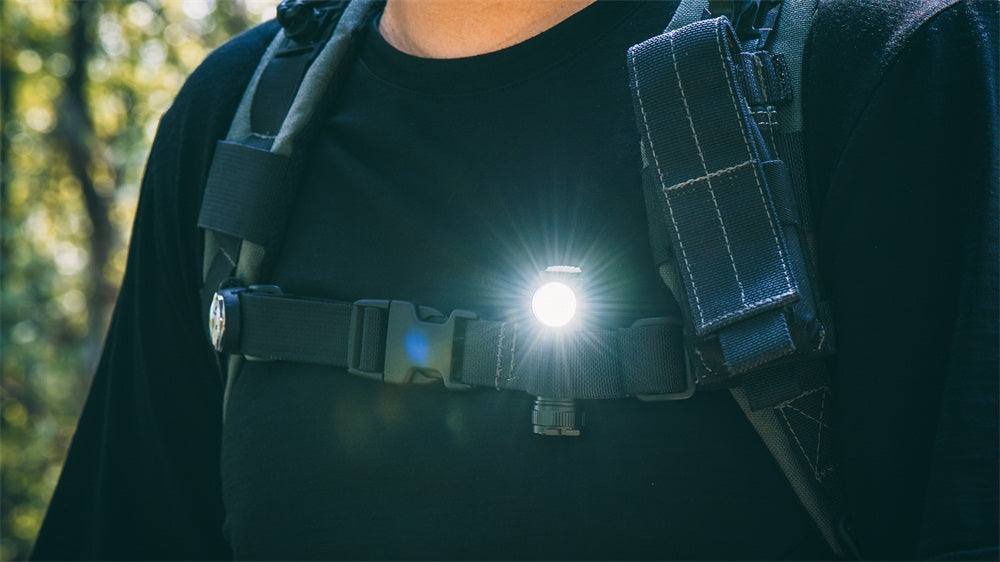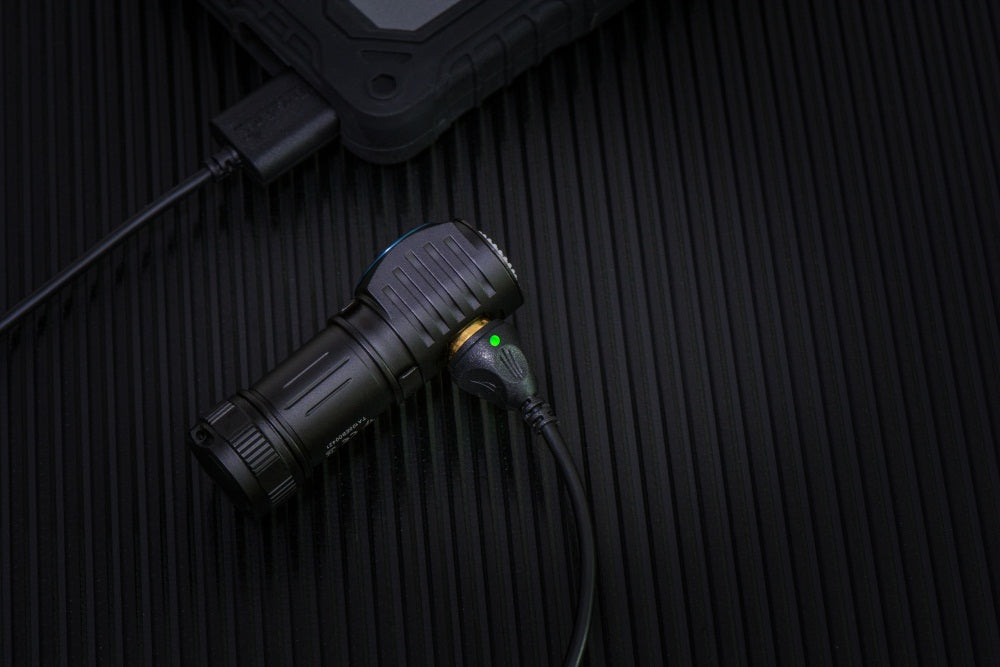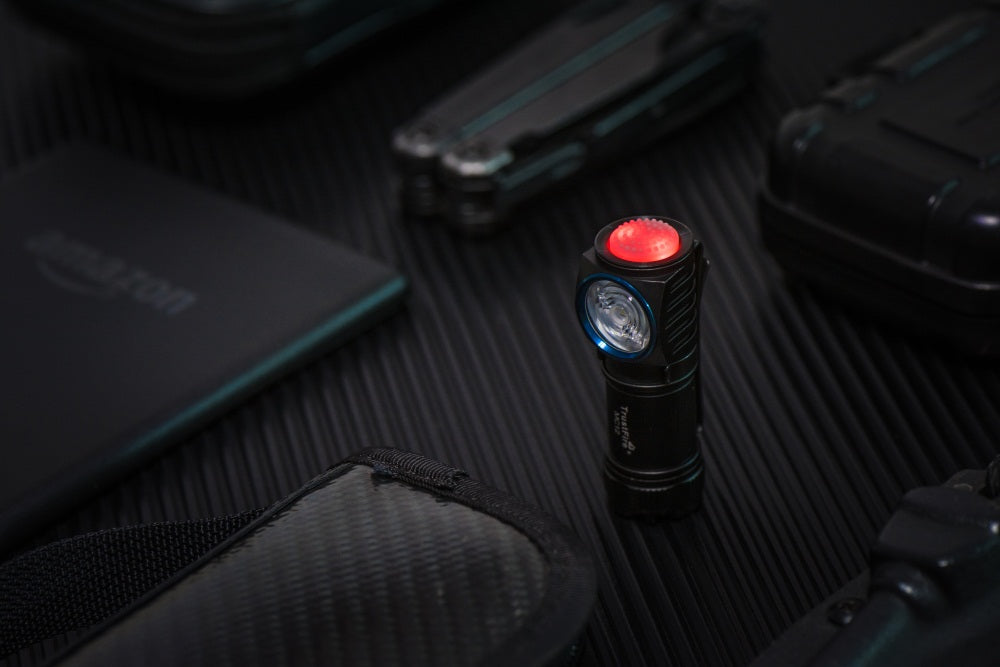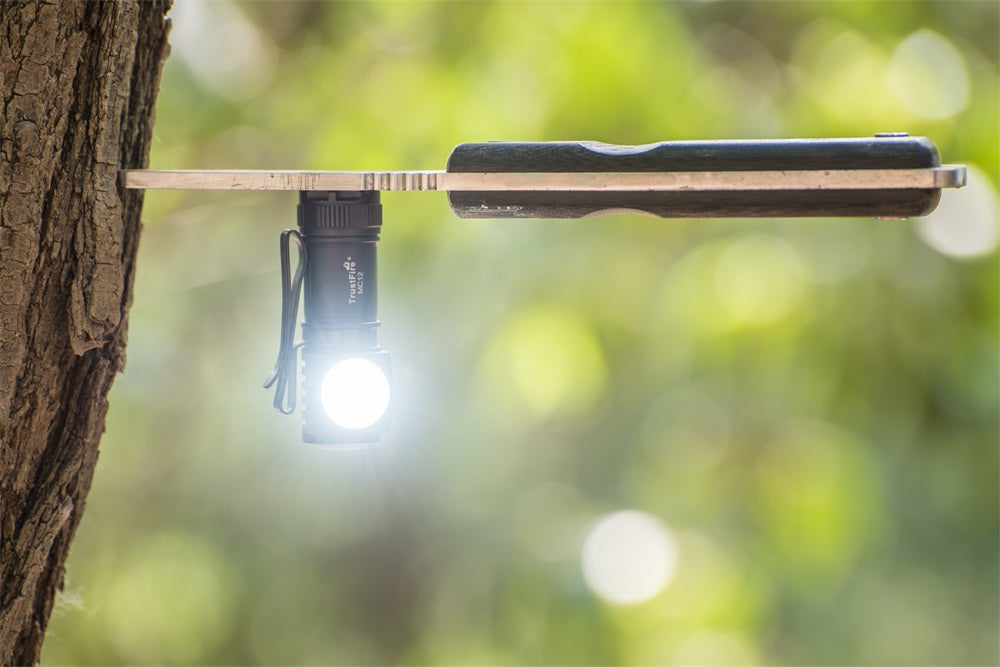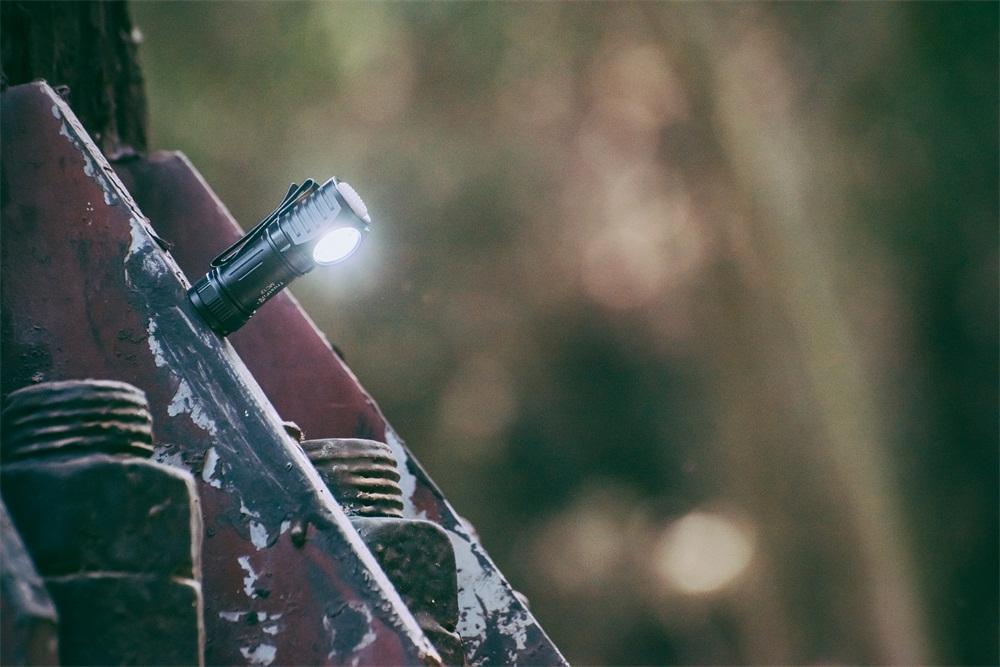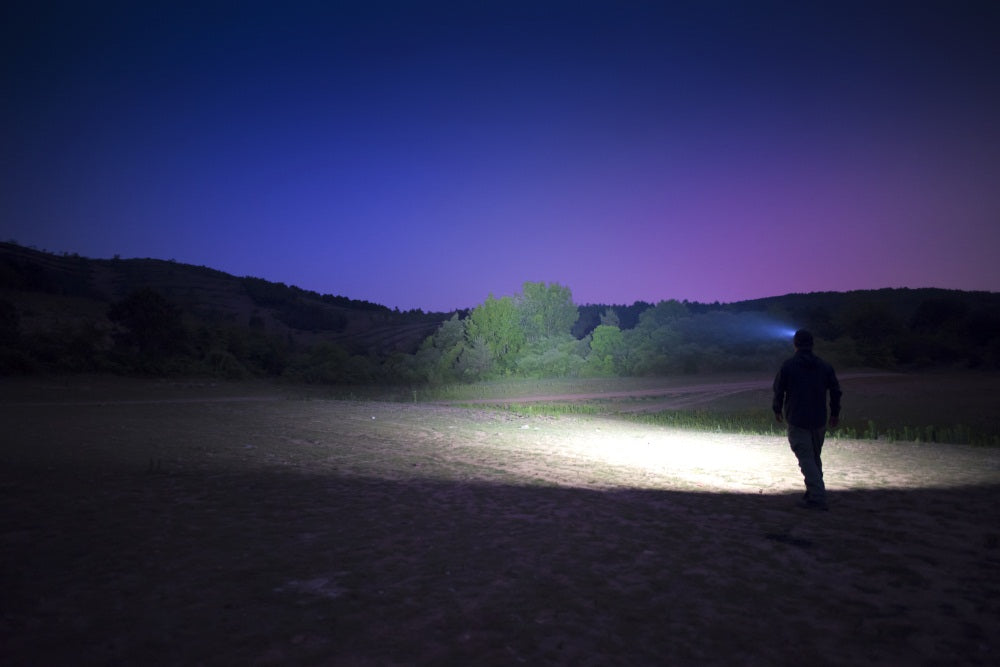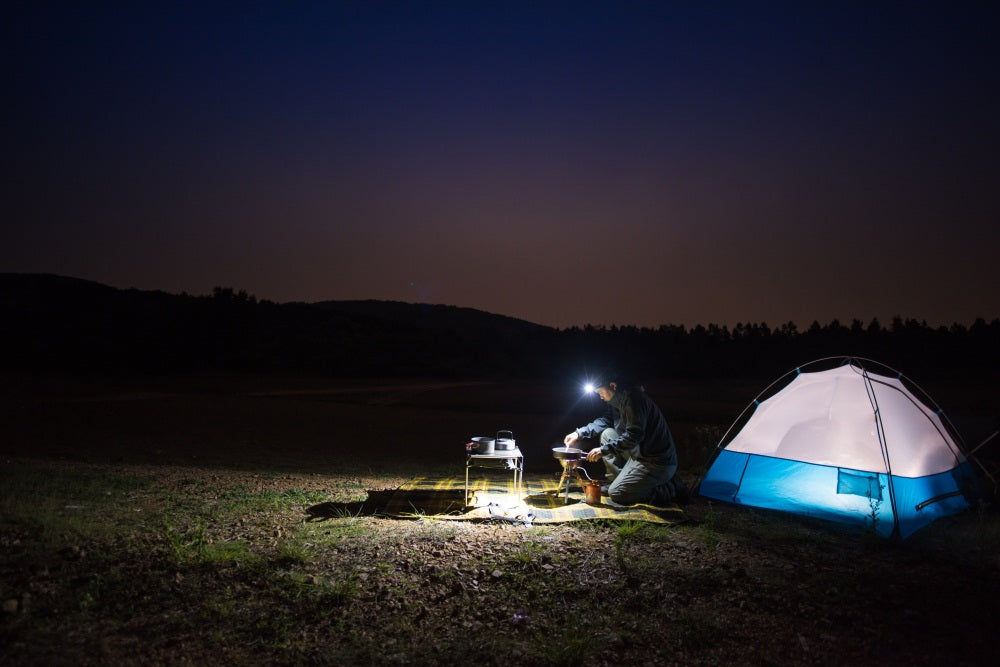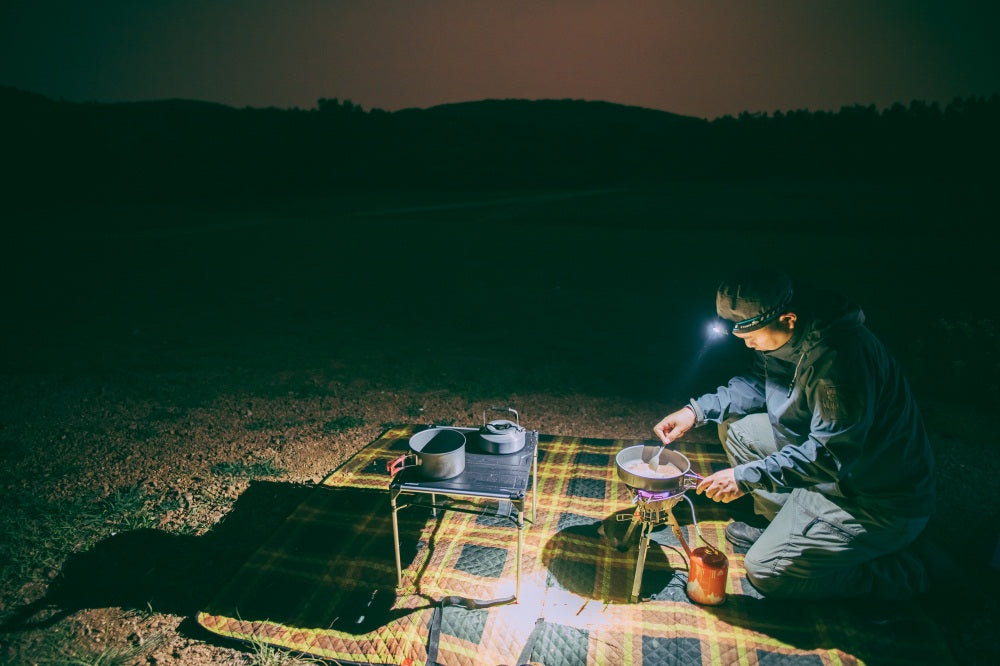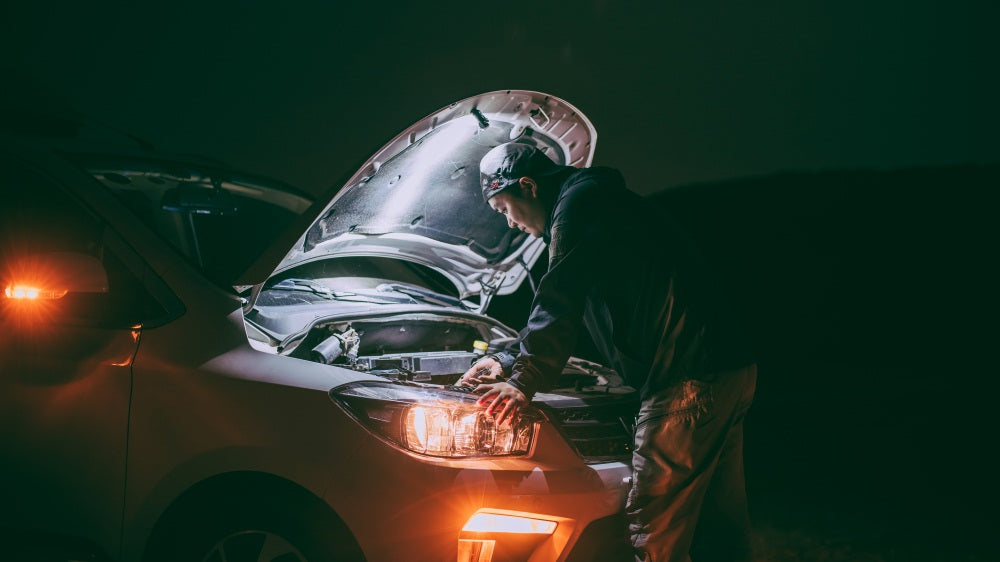 While there isn't a law requiring ecommerce stores to have a Return Policy, you may need one if you wish to enforce your terms and parameters of returns and refunds.
For example, in the state of New York, if a retailer does not provide a Return & Refund Policy, the retailer will be required to accept returns and give refunds for all merchandise returned within 30 days of purchase. If you wish to limit this in any way, you will need to create and post a Return Policy with your own custom terms.
Another reason for having a Return Policy even if not required by law is that most consumers prefer to shop at retailers with a clearly-posted Return Policy. This is especially important when shopping online, as more issues are likely when purchasing something without being able to see it in person first.
If you don't have a Return Policy, you may be at the mercy of state laws regulating return and refund timeframes. You may also lose potential customers who are concerned about not being able to return a product if they need or want to.
For after-sales service:
E-mail: kevin@trustfire.com
WhatsApp: +1 (321) 285-9451
100% Money Back
Guarantee